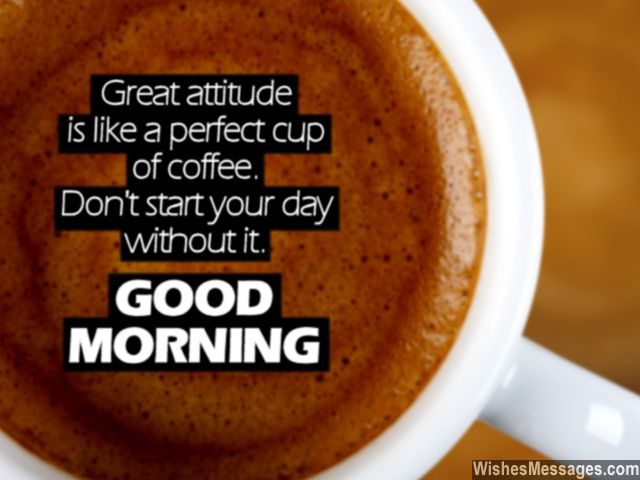 Every morning is a beautiful celebration of opportunities that life has to offer. Go on, take the first step towards making all your dreams come true. Have a great day!
These are some tips to help you start your day
1) Great attitude is like a perfect cup of coffee – don't start you day without it.
2) Good thoughts precede great deeds. Great deeds precede success.
3) Success comes to those who have the will power to win over their snooze buttons.
4) This message is to remind you that you are beautiful, talented and one of a kind. No one can stop you from doing anything that is on your mind.
5) Don't wake up with the regret of what you couldn't accomplish yesterday. Wake up while thinking about what you will be able to achieve today.
6) Wake up and face life's challenges head on. Else, life will become quite a challenge.
share with your love ones