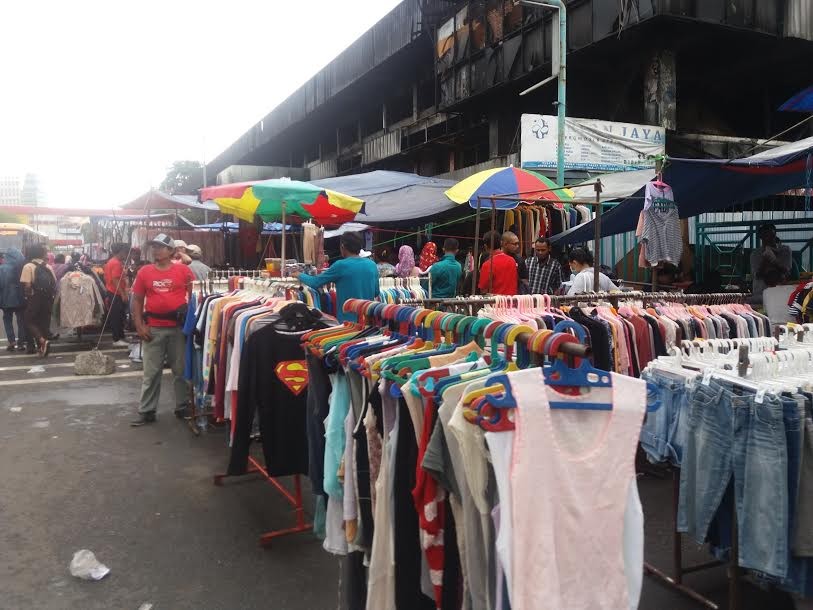 The sit-at-home protest called by pro-Biafran groups has finally collapsed in Ebonyi following the intervention of government officials and security agencies in the state.
There have been earlier reports that most shops at the Abakpa main market in Abakaliki were under lock and key even as the owners were seen discussing the exercise.
But, they gradually opened for business when they noticed that those who ignored the exercise were not harassed.
When our reporter visited the shops later around noon, virtually all the shops were open for business.
Also, the two banks, Diamond and Ecobank, that refused to open for business in the morning later opened around 11 a.m.
A security guard at one of the banks, said they were waiting for signal from their headquarters before they could open.
Most banks had earlier opened for business in the morning after receiving assurances from security agencies and government officials in the state of adequate security and protection of their staff and customers.
Source: Premium Times