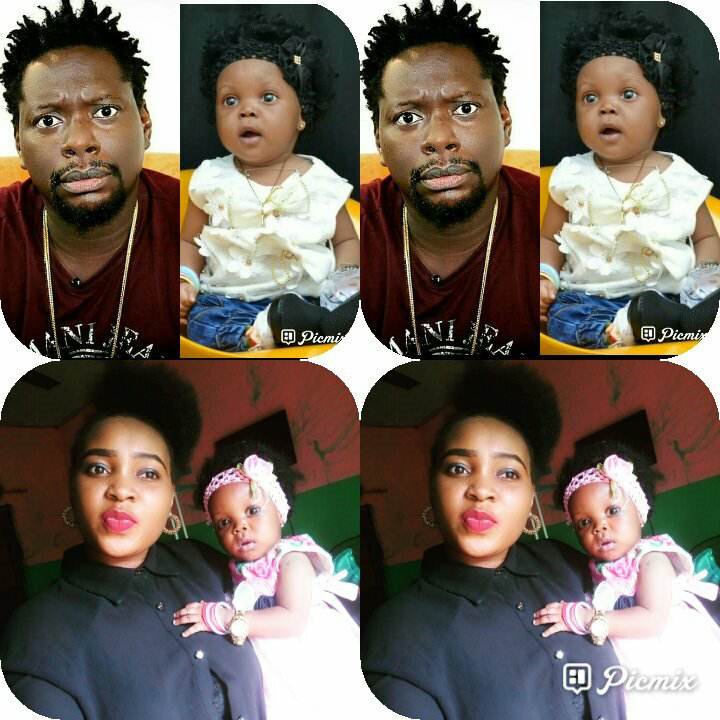 A Nigerian lady has come out to claim that ace Nigerian comedian, Klint Da Drunk is the father of her child and that she is facing a tough time with him in terms of the baby's support
In a post which she put on Facebook but seemingly later deleted, she said; "Klint Da Drunk is the father of my child, i can't hide it anymore because am tired of caring for this child alone. I need him to play the role of a father to the child, ANNORA UCHECHI KLINT IGWEMBA"
She stated that she had been trying to reach the comedian with no success.
According to Yabaleftonline, she had her child for Klint on the 19th of July last year, 2017 and since then, the journey had been rough as according to her, the comedian has not been doing his fatherly duties to the little girl.
She also shared screenshots of transactions between the comedian and her which show his full name and also show the amounts being sent to the baby.
She also shared an image of the birth certificate of the baby which further shows that Klint is the father of her child. She also alleged that she had tried to talk to Klint but to no avail and that he doesn't talk to her or the child. She stated that she hoped that breaking her silence would make things better for the baby.